3 Steps: How To Read Vehicle Error Codes Under $10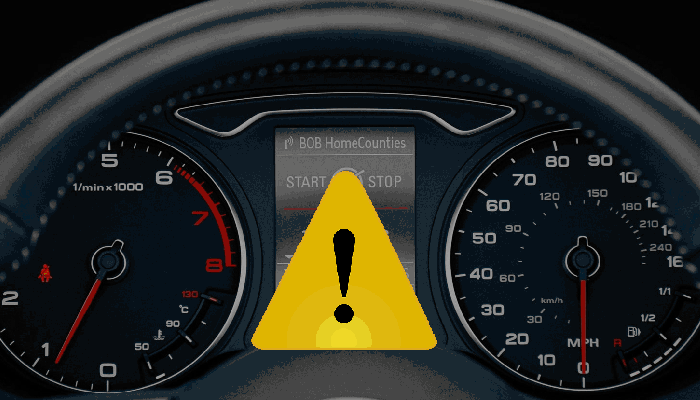 Are you asking yourself one of the following the questions:
"How to read vehicle error codes?"
"How can I read vehicle error codes myself without a mechanic?"
"Can I read vehicle error codes at a low cost?"
Then read on to find out how you can save money and time by doing this at home yourself! 
If you've ever been to see a mechanic to diagnose faults with your vehicle then most likely your mechanic will use an expensive device to read off the error codes.
Yes these devices are expensive and for us to purchase one of these to read  our vehicle codes on the odd occasion would not justify the purchase of this device. However..
What if I told you that you could use a mobile app for free or less than $5 and couple that with a $5 piece of hardware, you too can read the error codes on your vehicle any time you wanted to?
What Do I Need To Read Vehicle Error Codes?
For this to work we will need access to some extra hardware called an OBD2 scanner.
These are very common to find on the internet and also very cheap to buy as I got mine from Ebay for around $6
OBD2 stands for 'On-board Diagnostics' and is a common protocol used in the vehicle manufacturing industry.
Once we have this little OBD2 scanner we will then need an android device which we will be installing two apps on to.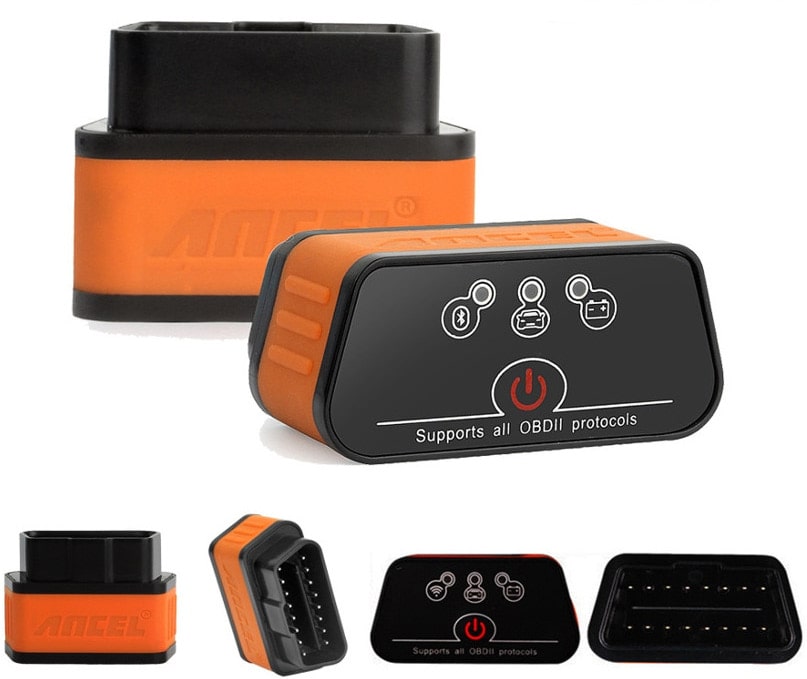 There are many OBD2 scanner tools available for android but the one I would recommend is Torque.
Now there are not many apps I'm willing to pay for but Torque Pro is certainly one of those apps and it pays for it's self in a single use.
The free version of the Torque app can be found here and the premium version can be found here
Once all setup and connected to the OBD2 scanner via bluetooth, the Torque app makes it possible to interrogate the vehicles computer system.
This in turn will read out the error codes to you.
Once we have these error codes it's simply a matter of decoding the codes to give us an idea of where the problems may be lying within the vehicle.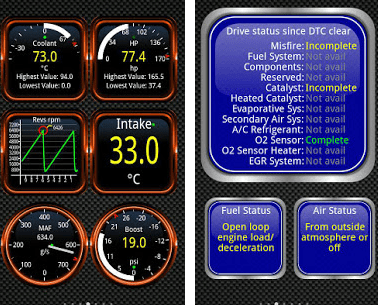 How To Setup An OBD2 Scanner In 3 Steps
Step 1: Insert OBD2 Scanner Into Vehicle
First we need to plug the OBD2 scanner in to the OBD2 port in your vehicle.
This is usually located under the steering wheel somewhere and you may need to get on your knees and look for it as it's not usually easy to spot.
If you feel around for the socket you can find something that kind of feels like an old scart socket (if you're old enough to know what this is).
Your vehicle's ignition will need to be on but the engine does not need to be running for any reading to take place.
Step 2: Pair the OBD2 Scanner With Mobile App
Next we need to open your bluetooth management on your mobile device and locate the OBD2 bluetooth device.
Once this is done we need to go ahead and pair the two devices together.
When the bluetooth connection is in place we then need to open up the Torque app.
It can be quite daunting at first as there are so many settings and readings that this app will display but I do recommend taking the time to study this app and get to know it well.
Next we will need to read the vehicles computer from the app. If there are any faults found in the computer then they will be displayed on the app.
Step 3: Identify Fault Codes
Now that we have the fault codes, we need to find out what kind of fault that the vehicles computer has logged.
For this I use another android mobile app which can also be found at the Google Play store and its called 'OBD2 Codes'.
The link to this app can be found here.
And that's it! It really doesn't take much more than buying the right equipment and taking a little time out to familiarise yourself with the procedure and your wallet will thank you later.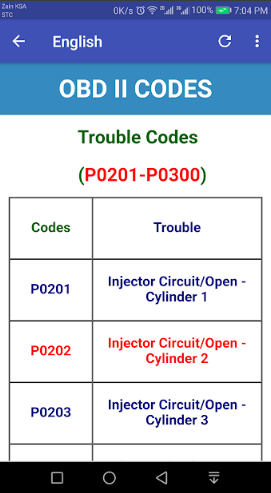 So now you know just how to read vehicle error codes without a mechanic, and all for under $10!
As you can see here it's well worth purchasing an OBD2 scanner and even if you go the free route with regards to the OBD2 app then I'm sure you will be reading out your vehicle codes in no time.
This will not only save you a trip to a mechanic but it will also save you the cost of having these codes read and diagnosed for you.
Once you have the error codes then after some google searching I'm sure you will find problems and solutions to your vehicle troubles.
Although I mention android here, this may also be possible with IOS. I will leave this up to you to discover.