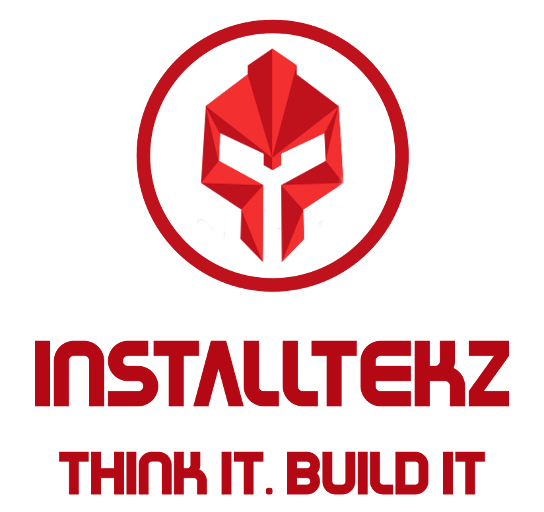 Training the next generation to build the future
Welcome to my IoT blog where I teach young aspiring hackers how to build Internet of Things, Robotics & Automation projects at home.
As a young boy growing up in England I showed a keen interest in electronics and computers.
Currently at the age of 36 I still haven't stopped learning.
I like to know everything I can find on the internet that's even remotely associated with how technology works.
Now I like to build projects from the electronics level with embedded programming and eventually create networks by using as much open source hardware and software as possible.
Plus I'm a huge linux fan 🙂
I believe that the "Internet of Things" is where I belong in this world and if I could sum this whole blog website up in one post then I choose this one: "What Is The Best Way To Learn IoT At Home?"
My goal with this blog is to teach young people how to begin working with electronic devices to build their very own Internet of Things, robotics and automation projects.
My working life so far I've been involved in: Operational Software Testing, Electronics Testing, Electrical Assembling & Installation, IT Assistant and Communications Systems Operator.
I'm not big on the whole social media thing however you're more likely to catch me on Twitter as I like to keep up with the tech trends there.
Subscribe to my monthly newsletter & get this 3 page PDF guide "How To Install 4700+ Linux Mint Tools" with link to my personal files that will get a TON of Linux Mint tools installed into your fresh Mint system! (Works with most Debian-based systems).
This software list is ideal for beginner's or anyone with a newly installed Debian-based linux system. Simply run a command (instructions included in PDF) and the software in the list will be installed from the linux repo!