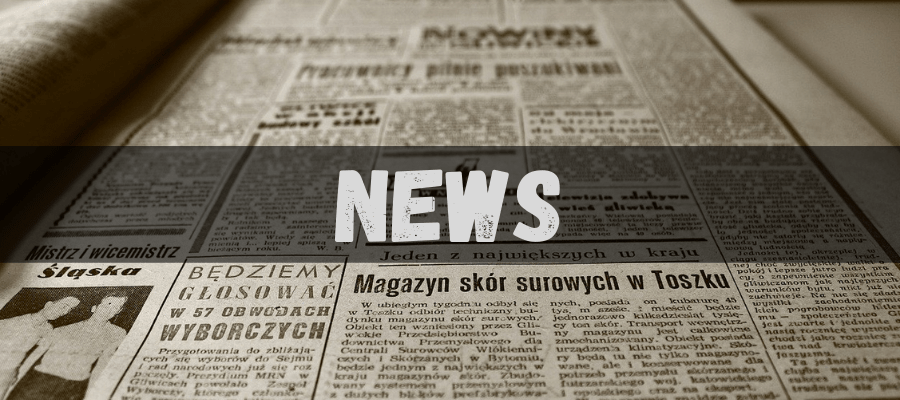 We all know that as time goes by, technology changes. As these changes happen and I update anything on this site to reflect these technology changes then this is where I will inform you.
This page will consist of any change logs such as checklist updates and certification topic changes to posts.
I will also include any relevant news here too.
As they say in the Linux world.. "No news is good news!"