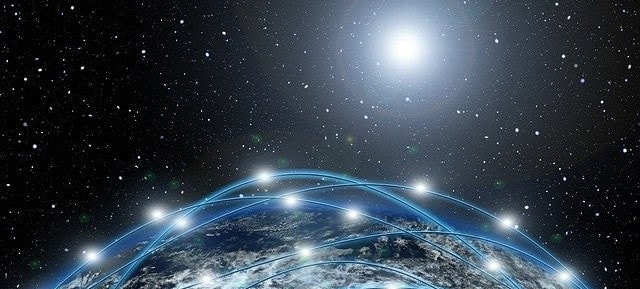 This IoT learning roadmap is laid out for the beginner who is looking to start a hobby or career in the exciting field of Internet of Things, Robotics & Automation.
This page is constantly in 'a work in progress' state and I'll keep it updated on a regular basis.
Follow me through the usual channels (Although I'm mainly posting to Twitter) to stay updated whenever I release a new post.
The following roadmap doesn't include all of my blog posts and so feel free to browse all posts on the website in any order you please.
1. Overview: Getting Started
This section provides general information about "Internet of Things".
It's designed to help you understand some broad topics before diving into anything specific and is a great place to start if you're a beginner.
All of our technology stems from electronics and so understanding the basics here will give you the foundation you need to build upon with IoT & robotic projects.
Once we have some basic knowledge of electronics it's now time to incorporate some microcontrollers into our projects.
These little devices will take our electronics to the next level and help us to automate some cool IoT & robotic projects.
It isn't going to be an "internet" of things device without the internet!
This section covers networking that will not only allow our IoT & robotic projects to be controlled over the internet but through local networks such as home Wifi too. 
Sometimes we want our IoT projects to be fully automated without any human interaction at all.
Other times we want full control. That's where web and app developing knowledge and skills will come into the equation.
Not only will this frontend software help us control devices but will allow us to view statistics and other helpful data.
It is said that if an electronics device can support an operating system, it can support linux!
With a fully-fledged linux operating system embedded into our "Internet of Things" & robotics projects we have so much more functionality at our disposal.
This section will help you know and understand the fundamentals of using the linux operating system for everyday tasks.
The purpose of learning IoT & robotics is to ultimately build our very own devices and systems.
These project ideas can give you some inspiration for your next project or help you understand what is possible to achieve through automation and open source platforms.